Deepen your emotional connection together!
Relationship check-in deck designed to help you connect with your partner on a whole new intimate level.
❤️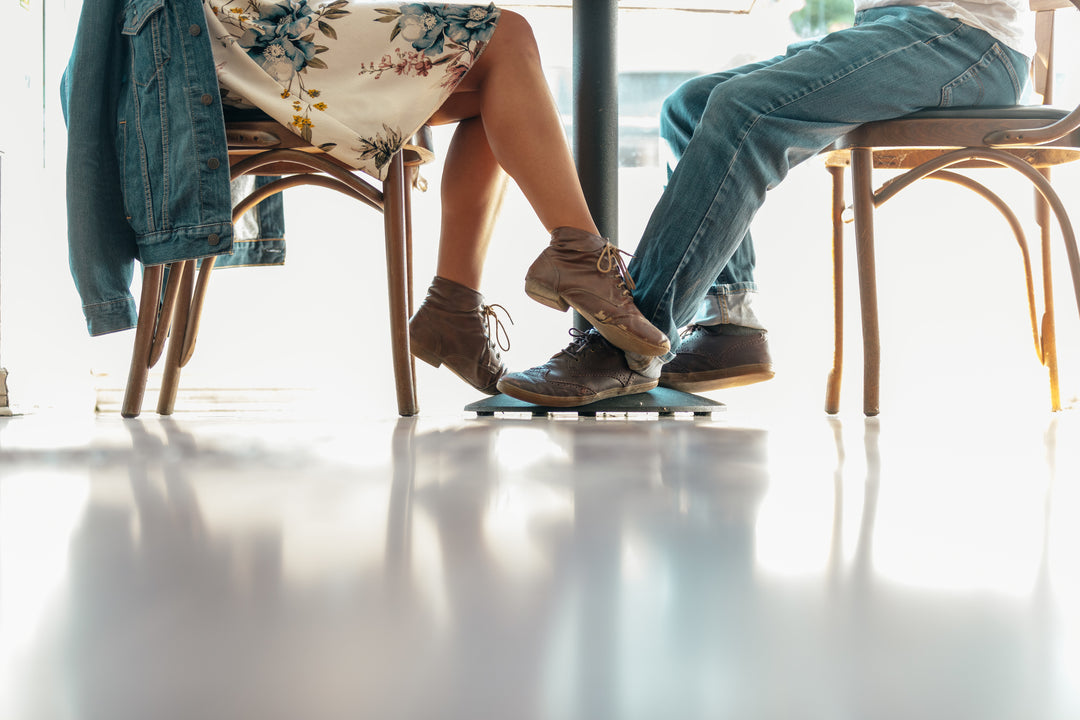 Keep The Winter Warm
ONLY $25
Save 50%
Emotional connections are created with intention
It is a long established fact that a reader will be distracted.
Renewed Love Connection
Re-ignite your connection or kickstart the connection through deeper conversation, understanding of each others needs.
Increased Satisfaction
This guided experience helps us rate our feelings and put an action forward to a happier relationship.
Learning Relationship Strategies
70+ open-ended prompts that help us build more understanding and strengthen our emotional intelligence.
Heat In The Sheets
When the heart connection and polarity is strong, the passion and desire spring into action!
Our successful relationships 💕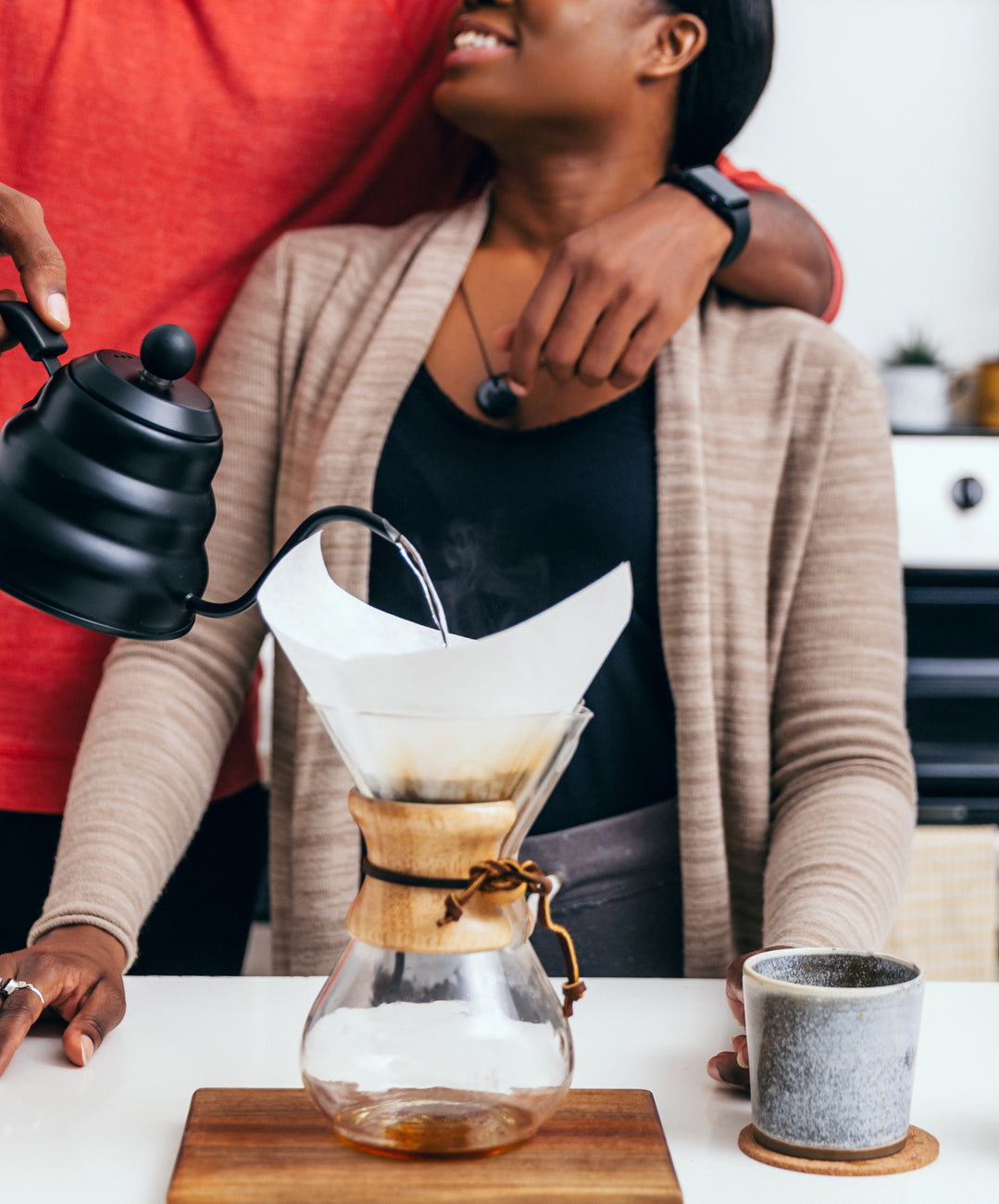 It was actually fun!
"My girlfriend and I did our first check-in over the weekend and it was actually fun! I learned a lot about her that I hadn't known, even after 2 years!"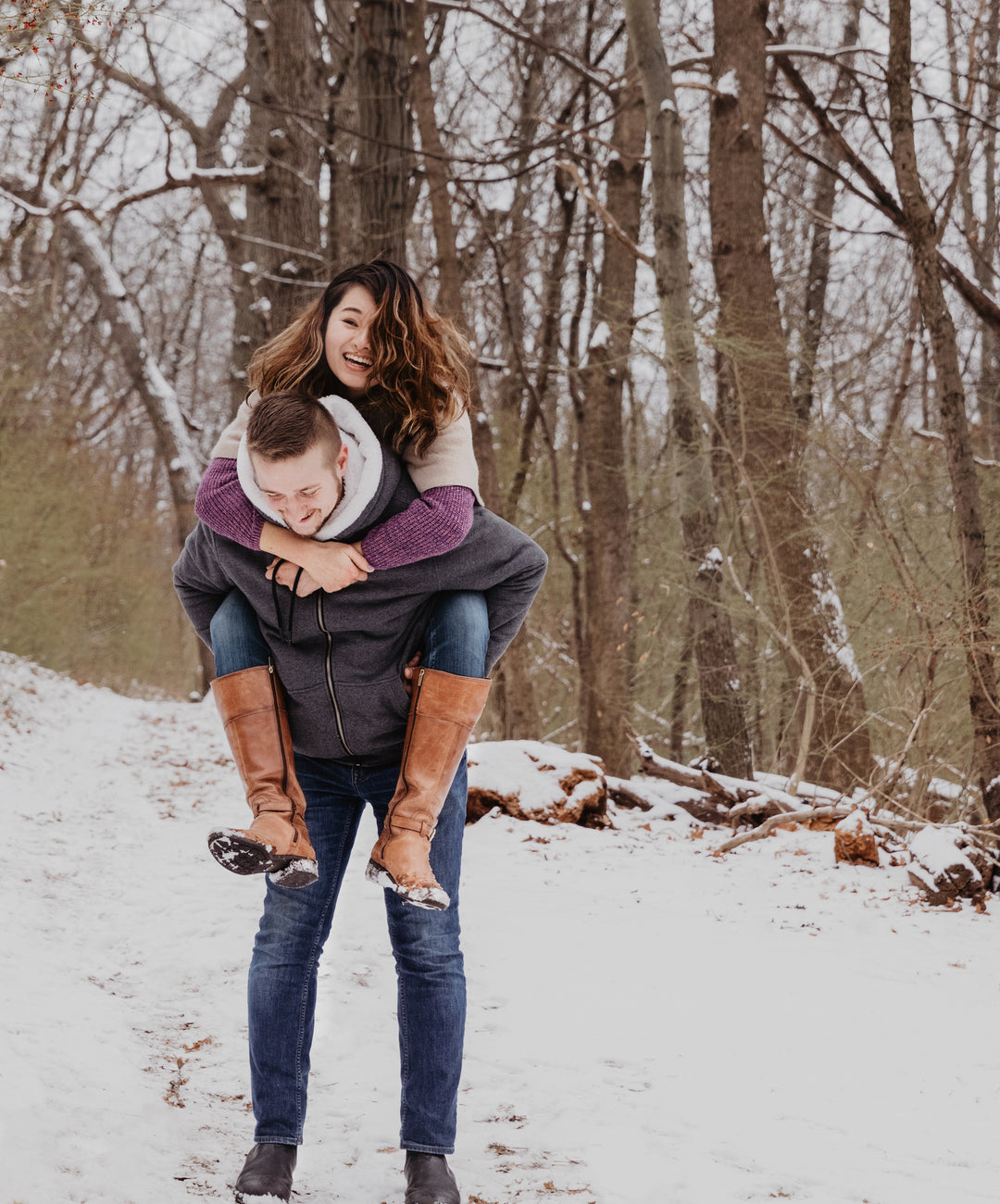 We LOVE our set!
"We love our Happy Partners Project Card set! We use them as slow down tools. When life is moving too fast, they help us slow down and reconnect."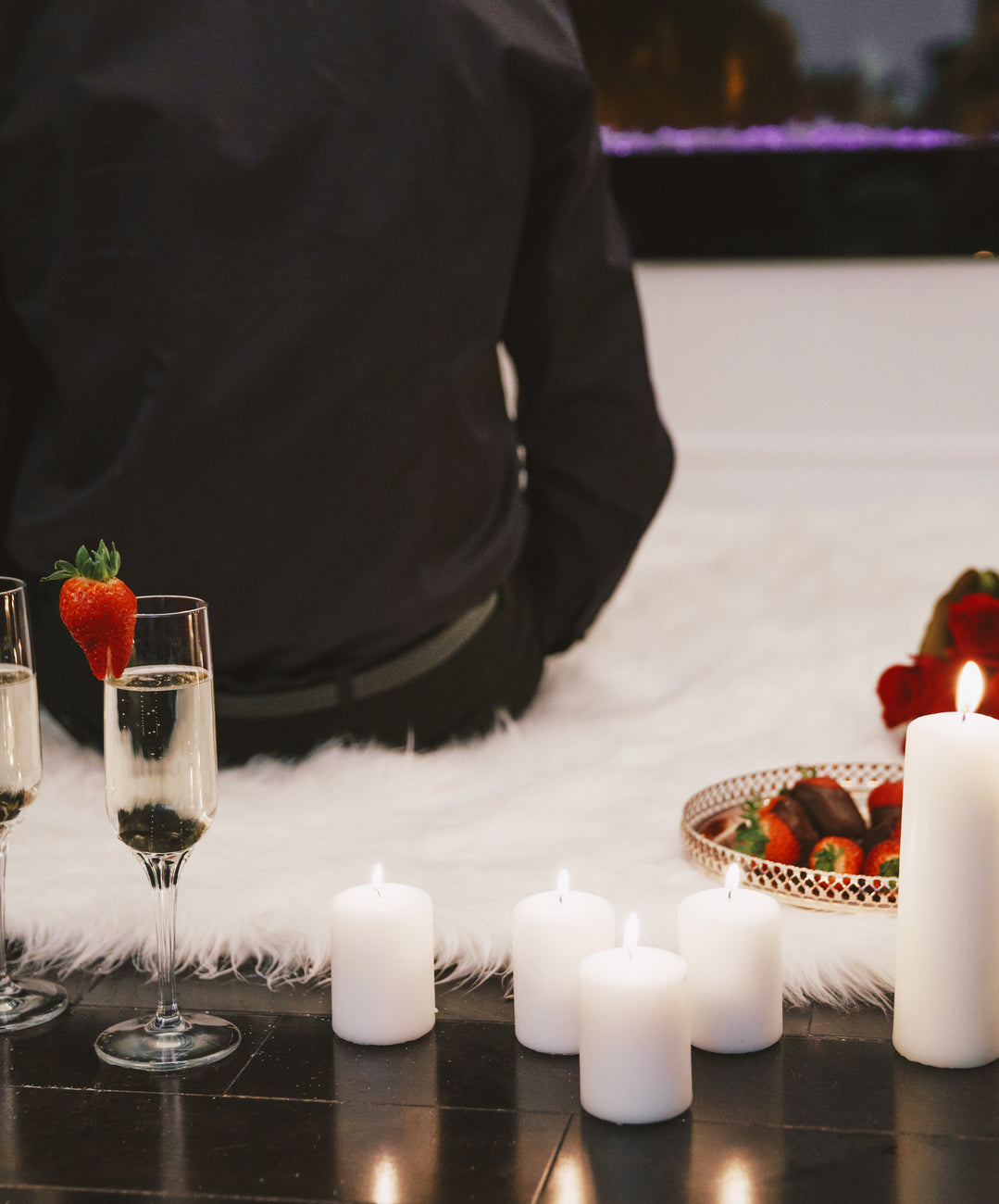 He's been much more romantic!
"I suggested we try this relationship check-in method to help us talk to each other. At first he was hesitant but once we started doing them I could feel our conversations improving. Now it's cute, whenever he needs to talk about something he will ask for a relationship check-in! His romantic side is coming out again and it's made me feel so loved."
After feeling called to do relationship check-ins with my new (at the time) boyfriend as I worked to rebuild healthier relationship habits, I found plenty of research that check-ins worked, were essential even. But, there wasn't a process that I could follow through. So I created the Relationship Check-In method drawing upon over 10 years of my own personal development practices, mindfulness and my training in "Cognitive Behavioral Coaching", "Neuro-Linguistic Programming" and "Rational Emotive Behavioral Therapy".
Jocelyn Johnson
Cognitive Behavioral Coach
Neuro-Linguistics Programming Certified
Rational Emotive Behavioral Therapist